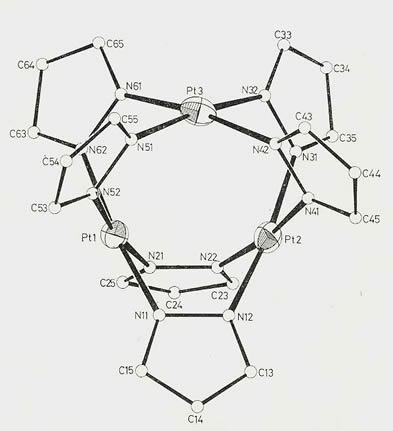 Innovative, competent and reliable
IWWB-consult is a consulting company. We provide technical and scientific support to industry in a competent and professional way in the fields of
high-performance ceramic materials,
chemical process technologies,
applications and component testing.
Due to our more than 30 years experience in inorganic materials, especially in the development and processing technology of high-tech ceramics, we will contribute to you in order to achieve the best technical and economical solution.
We do have detailed knowledge in colloidal chemistry and therefore can support you in all questions related to powder preparation and powder forming technologies.
Don't hesitate to ask for our expertise in the field of various powder metallurgical shaping technologies.

For all tasks, we think in terms of value-added processes.